Your next-generation travel app.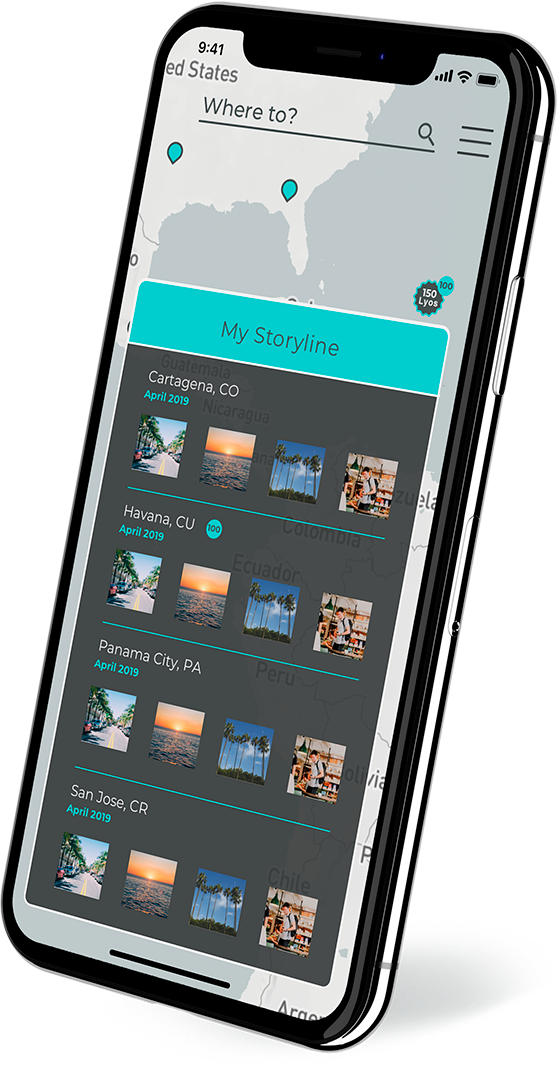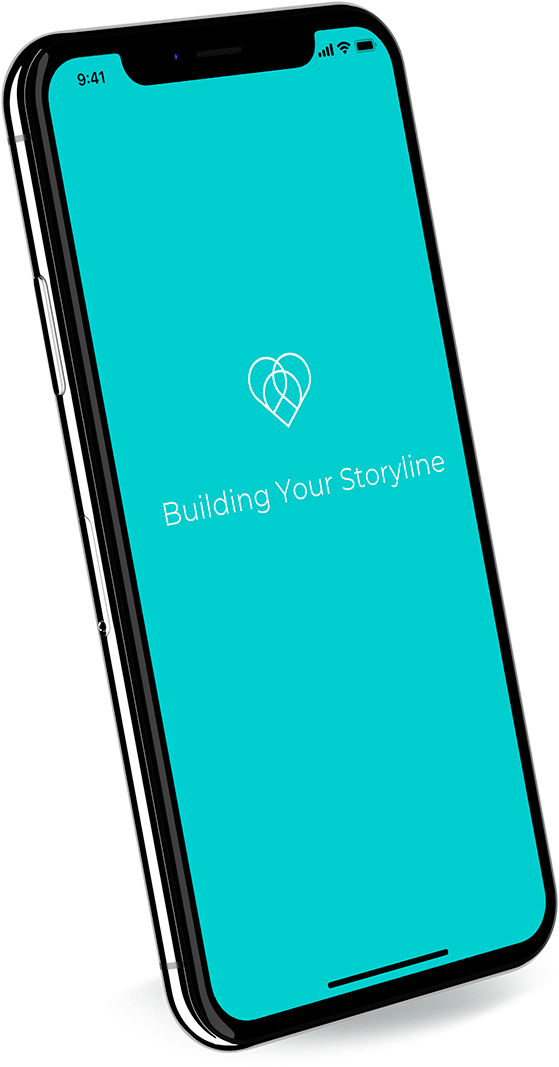 LYOS automatically builds your private travel storyline.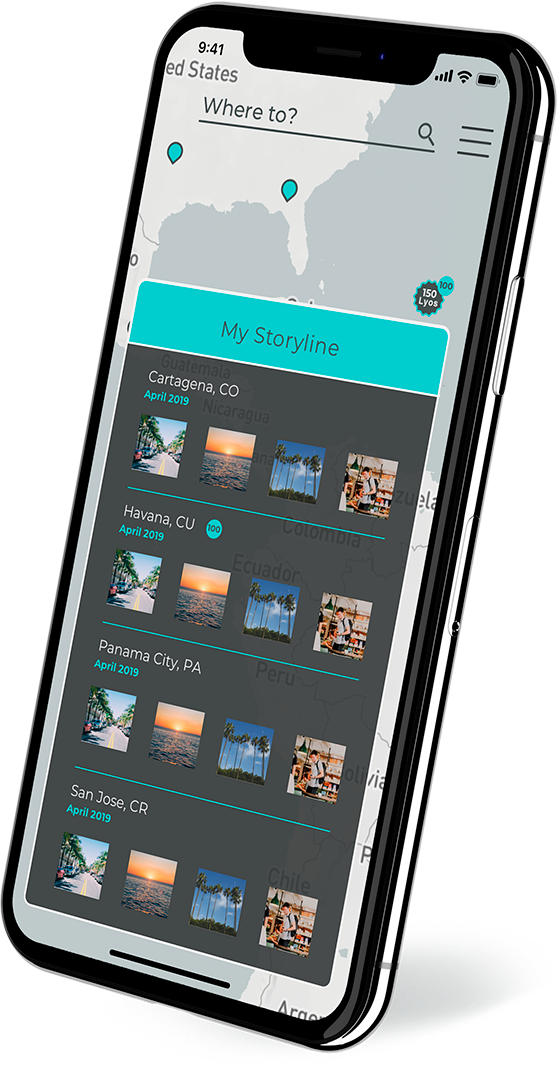 Your media is yours and LYOS keeps it that way. Your photos are not shared or uploaded, they never leave your phone.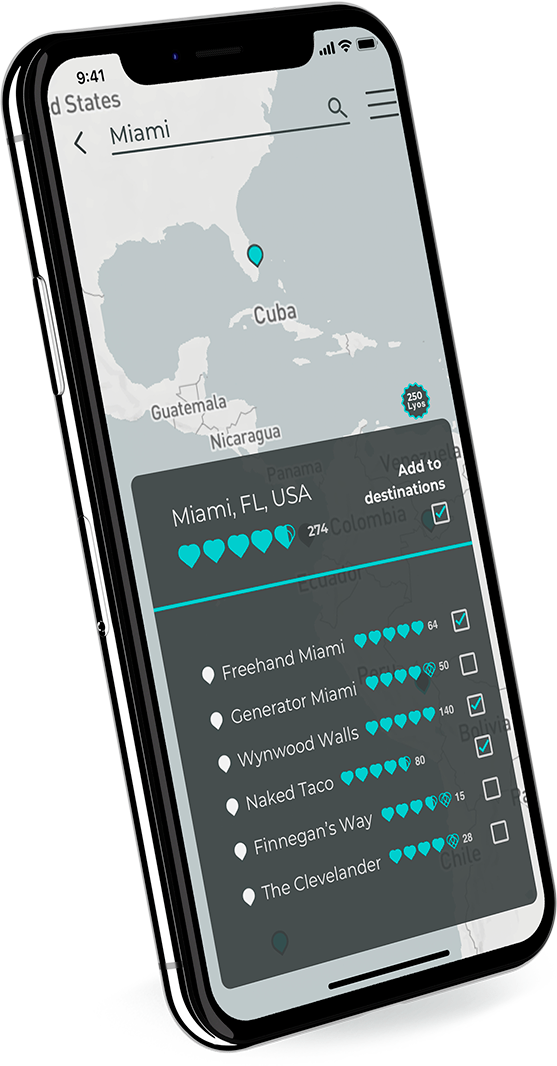 You can trust LYOS reviews as we only allow reviews from our users' storylines. This means they have actually been there!
Plan your next trip, use trusted reviews and create your next LYOS chapter.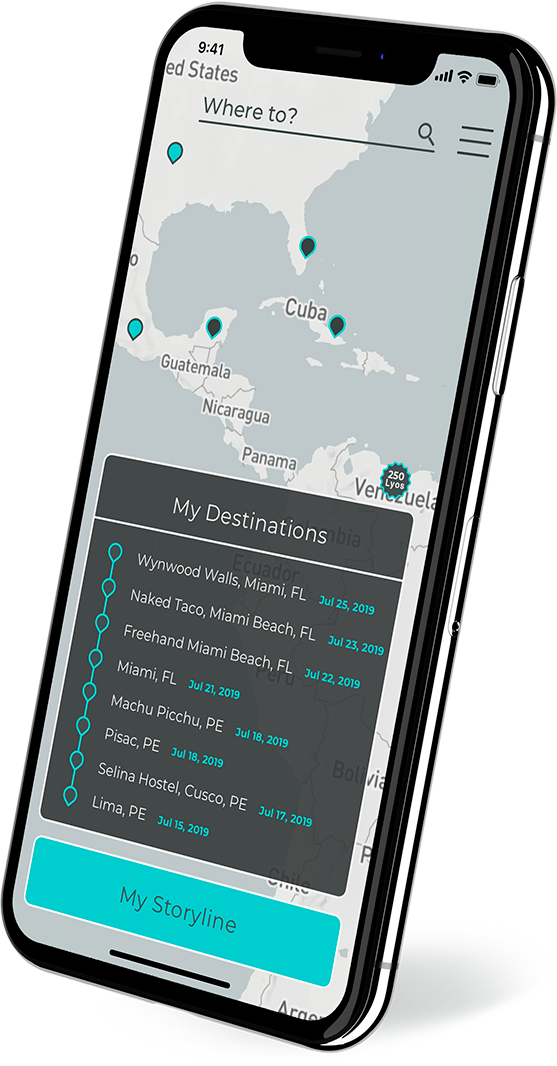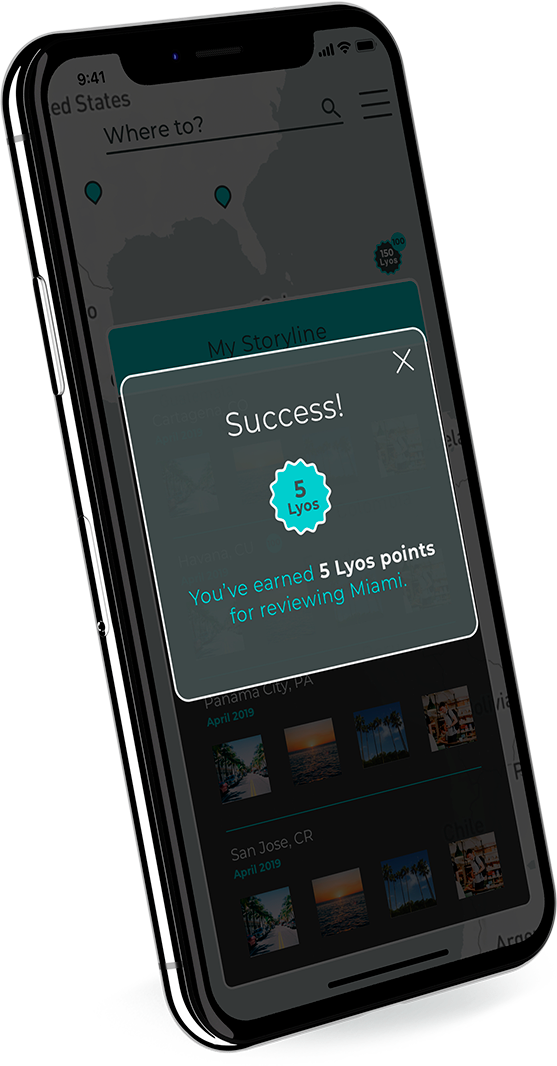 Your opinion is important to the LYOS community. Leave reviews and earn LYOS points for travel rewards.
Sign up to receive updates by email, and be one of the first to use LYOS
Subscribe to our newsletter to be kept up to date.
We need your input to make the best LYOS experience.
We'd love to hear from you!